Nuevo Leon has a wide range of attractions and sightseeing tours where visitors can spend unforgettable moments during their free time.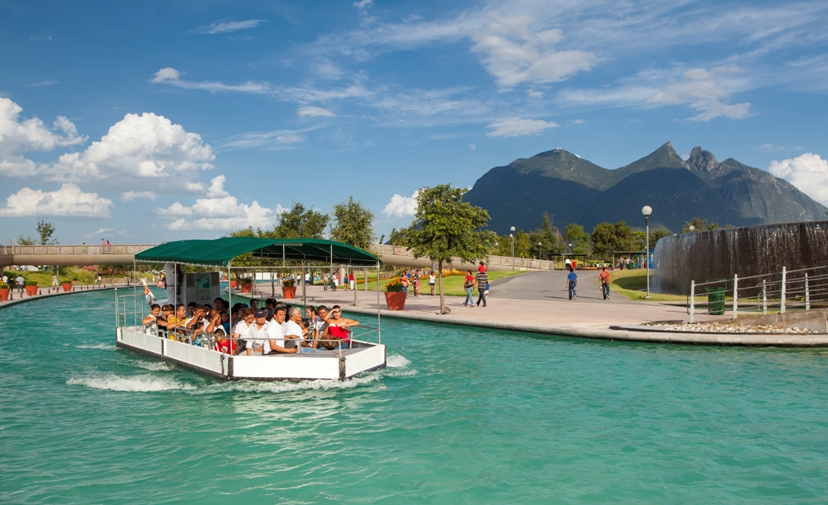 SANTA LUCIA RIVERWALK
Regarded as one of Mexico's wonders, a boat ride navigating the canal connecting the Macroplaza in downtown Monterrey to Fundidora Park along a river that winds 2.5 km (1.5 miles) is a not-tobe missed tour.
FUNDIDORA PARK
The most representative place of the industrial and working culture of a city like Monterrey. Located in what was the most important Iron and Steel Foundry Company in Latin America, it is currently dotted by beautiful green, rest, recreational and cultural areas, and a multitude of attractions to enjoy.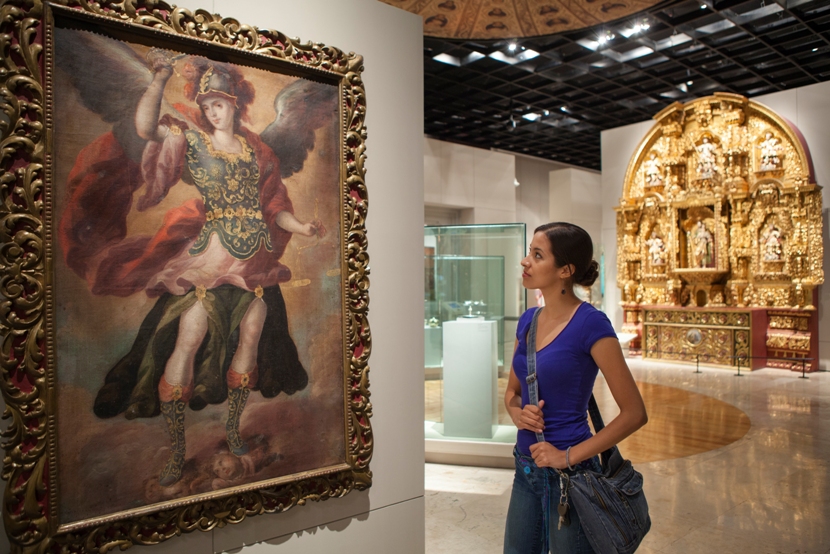 MUSEUMS
Stand out in particular the Museum of Contemporary Art in Monterrey MARCO, the Mexican History Museum, the Northeast Museum MUNE, Alfa Planetarium, the Glass Museum, and the Steel Museum's Furnace 3.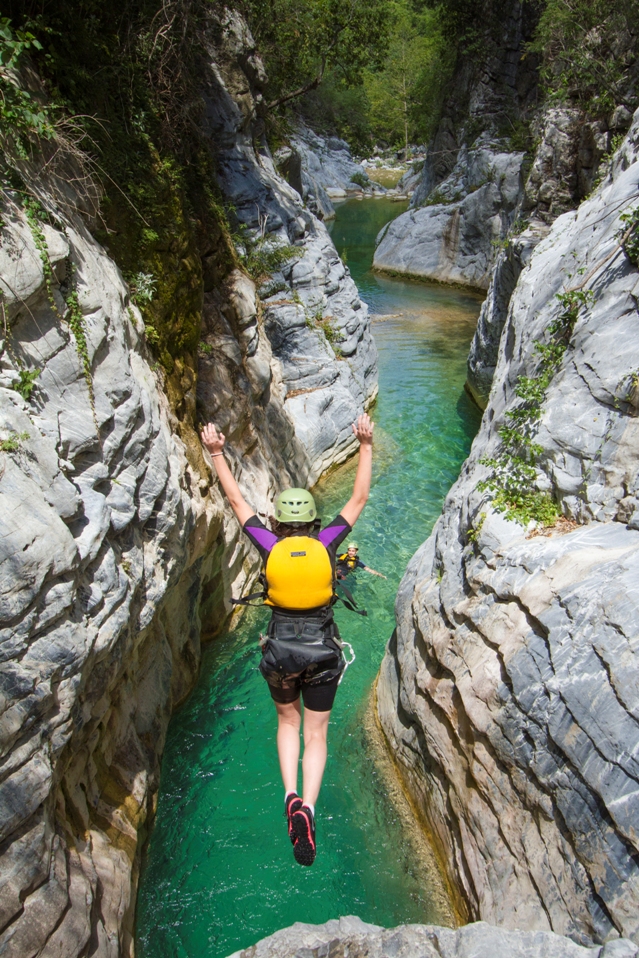 ECOTOURISM AND ADVENTURE
Monterrey is known as "The City of Mountains," a distinction awarded for its beautiful natural landscapes ideal for the practice of ecotourism and adventure tourism, such as Chipinque Ecological Park, Huasteca Canyon, Matacanes Canyon, and many others.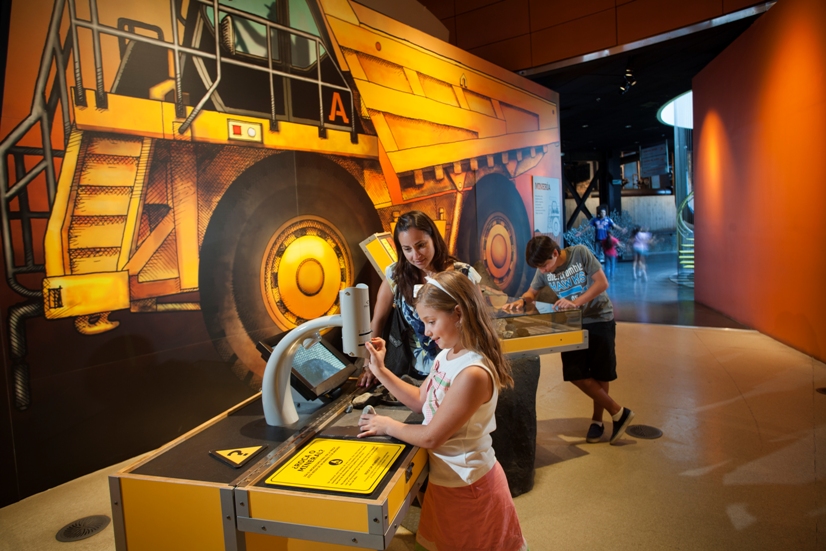 AMUSEMENT PARKS
Monterrey has a wide variety of attractions to entertain visitors of all ages, including some of the most visited: Parque Plaza Sesamo, Bio Parque Estrella, and Bosque Magico (Magic Forest).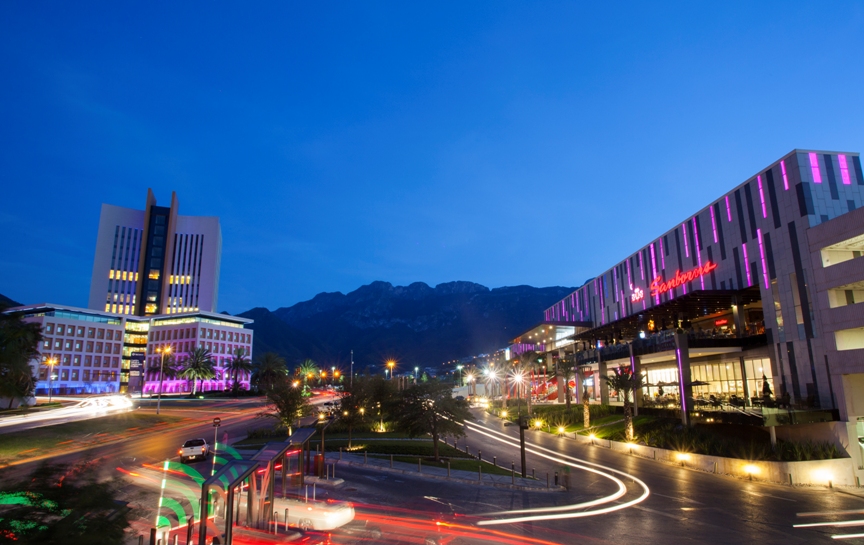 SHOPPING
Vast shopping malls and exclusive boutiques offering the latest fashions and fantastic sales to renew your wardrobe and refurbish your home. Do not miss some of the favorite spots -Plaza Fiesta San Agustín, Galerías Valle Oriente, Paseo San Pedro, Galerías Monterrey, Esfera, and Paseo La Fe.
NIGHTLIFE
No matter what type of music you prefer, in Monterrey you will find the perfect place to enjoy it in the best ambiance. In the great variety of the city's bars, pubs and nightclubs, the nights are transformed into unforgettable evenings.
LINARES - MAGICAL TOWNS
Very close to downtown Monterrey, you can enjoy the magical town of Linares, endowed with extraordinary natural attractions and an enchanting architecture, and offering typical and delightful dishes of Nuevo Leon State cuisine.
SANTIAGO MAGICAL TOWNS
This magical town has a wide variety of its mountains, plains, hills, forests, waterfalls, rivers, canyons, orchards and green landscapes. While in the municipal seat of Villa de Santiago highlights its colonial architecture of the colony.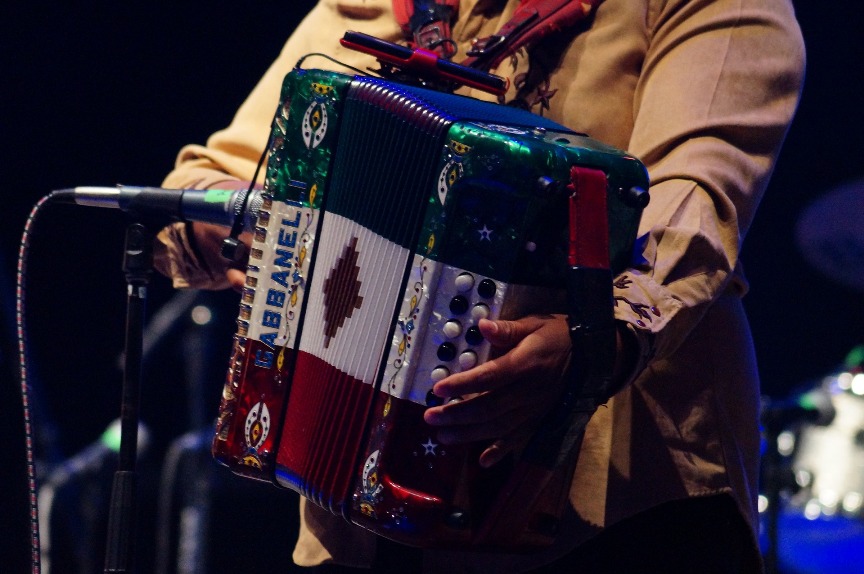 SHOWS & ENTERTAINMENT
The greatest artists, the most spectacular productions, and the best conferences and exhibitions, are presented in Monterrey.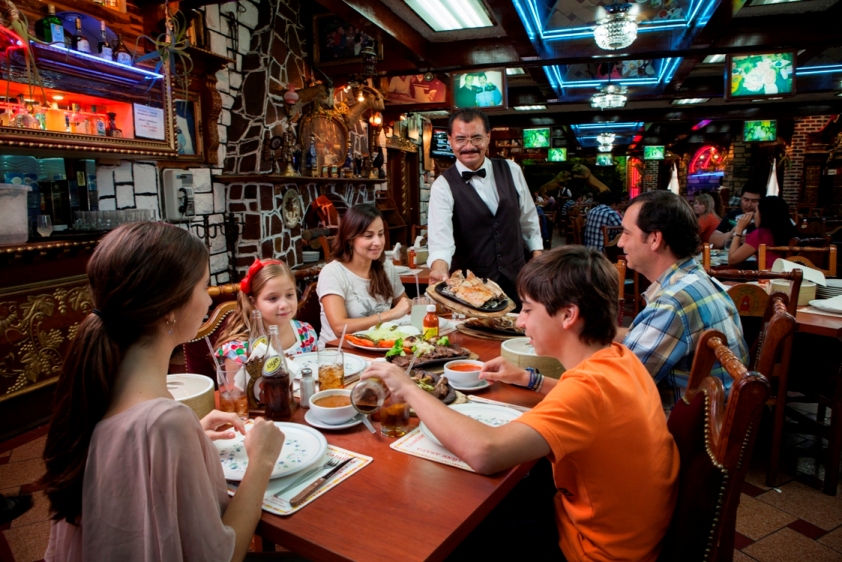 CUISINE
Take the opportunity to delight your palate with one of the other dishes of our delicious regional gastronomy. Alternatively, you can enjoy the fusion, gourmet, and international cuisine offerings of Monterrey's restaurants. Monterrey is the birthplace of great chefs and memorable restaurants.