MONTERREY'S ENTREPRENEURIAL ECOSYSTEM
About
Monterrey City
Privileged location in northeastern Mexico, just a 2-hour drive from the US border and a 90-minute flight from Mexico City and Houston.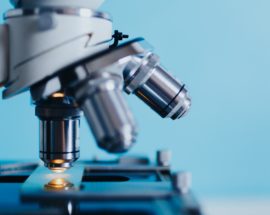 Science, Technology
& Innovation
Precursor of the State Initiative Nuevo Leon 4.0 that seeks the economic development of the State based on open innovation with humanistic values.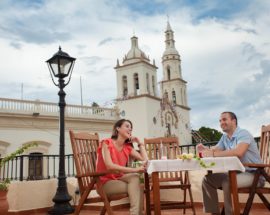 Tourism &
Attractions
Unique spaces that preserve the history and traditions of Monterrey, as well as beautiful natural sites and fun-filled places.
International
Events
Monterrey is so versatile that meetings of all types and fields can be staged here. It has a venue ideally designed to host the event.

The MIT Regional Entrepreneurship Acceleration Program (MIT REAP) provides opportunities for communities around the world to engage with MIT in an evidence-based, practical approach to strengthening innovation-driven entrepreneurial (IDE) ecosystems.

REAP Team Monterrey seeks to develop the venture capital industry and increase regional efforts to support entrepreneurship. It has key stakeholders from all five sectors. Stakeholders include Tecnológico de Monterrey, Dalus Capital, Alivio Capital, FEMSA, CEMEX and State Government (I2T2).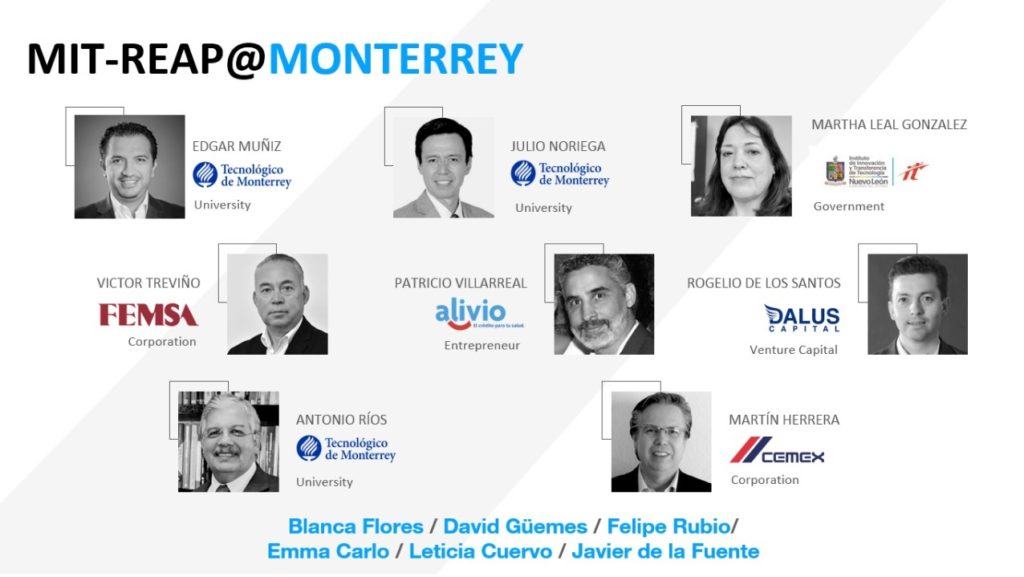 VISION
Monterrey is a leading entrepreneur-friendly IDE Ecosystem powered by a solid funnel of high-impact startups and scaleups.
MISSION
Design and promote initiatives for the development and integration of a sustainable ecosystem of technology-based entrepreneurship and innovation, with the participation of all stakeholders.