The era of the learners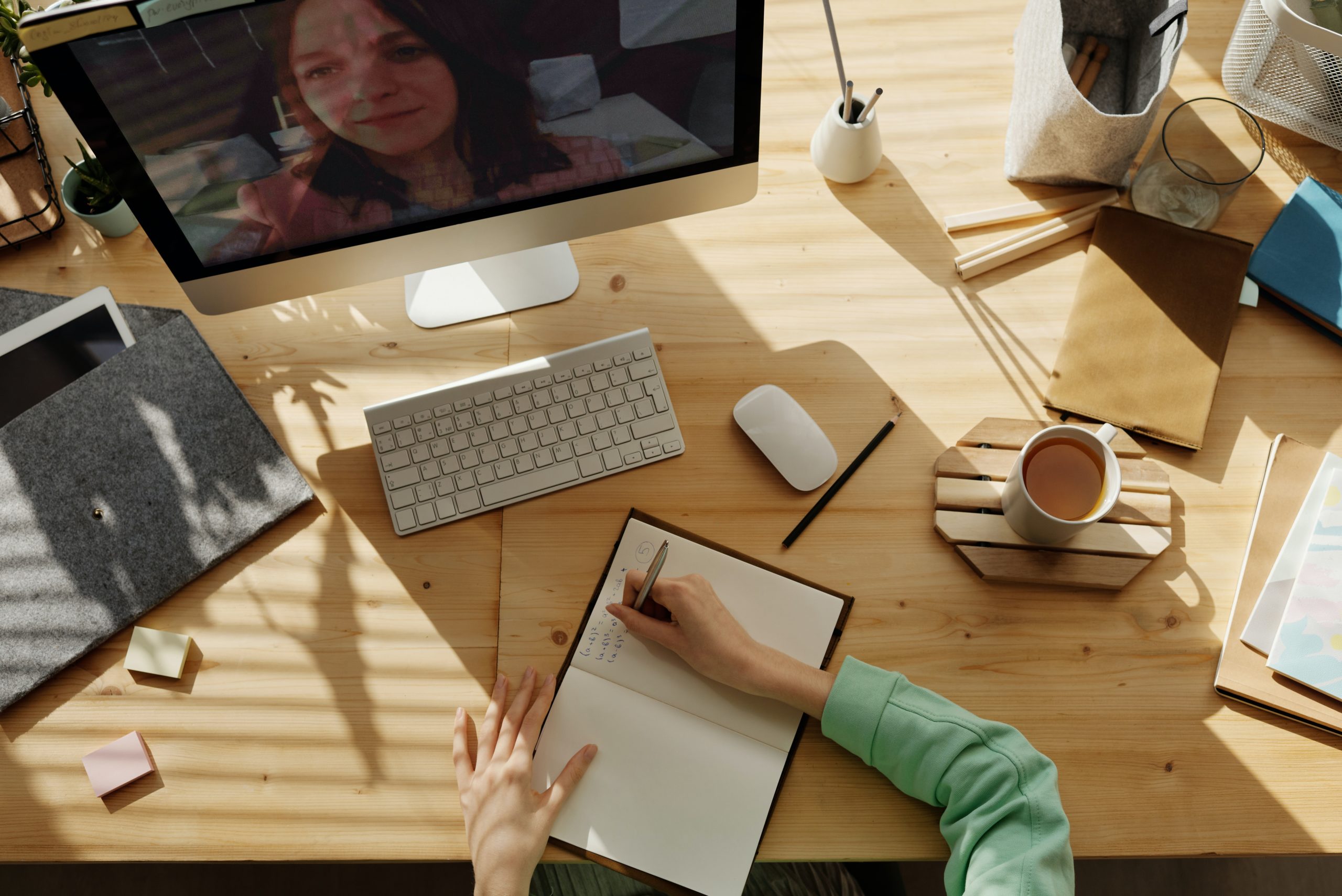 From the beginning of the pandemic and forced by everyone's circumstances, absolutely every one of us understood that it was the time to learn. We saw that it was one of the most effective ways to face this virus' impact. We are learning to "stop", taking time to reflect, to slow down from this race world, to give priority to the important and urgent. We learnt and are re-learning to coexist under the same space, to share uncertainty, fear, boredom, tiredness, energy canalization and listening ability.
We have learned or are learning to apply new tools that bring us closer and make us feel less alone. That technology can help us to be closer We learn that we all are vulnerable, to be responsible, to keep calm, to respect priorities, to be thankful for being in Good health. We keep learning in small doses, statistics, data, medicine, and the impact of a pandemic in the globalization era.
Companies and their workers keep learning to work from distance, telework, adjusting a different way of teamwork and looking for the same or more productivity. With this environment we are learning too to use videoconference, teams, and message sending tools.
Students in different levels keep learning to learn in a different way, more independently and developing new capabilities such as self-responsibility, autonomy, individual reflection.
We really feel that this time, the life, have stopped to give us mor time to learn what we were reluctant to. It would seem that we are in a permanent beta version, where every day we face the need to learn ways, methods, feelings, habits, etc. The situation and the environment place us in front of big opportunities for change, for updating knowledge, to learn new things, improve skills, use technology.
If every one of us had doubts about where to start learning, the pandemic has shown us the way, uncertainty, speed, and change are part of the reality and the ability to learn faster and in a continuous way. We are learning to enter the digital world, to enter deep in the potentiality of technology, to work with data to know, prevent, project the new world, to innovate in business models, to lead teams virtually, to know each other and to be empathetic, to detect trends, to adapt and suffer less, to understand the social impact of our actions, to find new ways to interact, to learn, to develop skills, to un-learn to change. Anyway, we have discovered, forced by the circumstances, how fabulous it is to learn. We are curious by nature and this makes us learners.
Or we lacked time or spared excuses. Now is the time, lets learn the lesson. Today, more than ever in history, the future will be for the learners.
Note: Thoughts adapted from Neus Portas