Education and innovation districts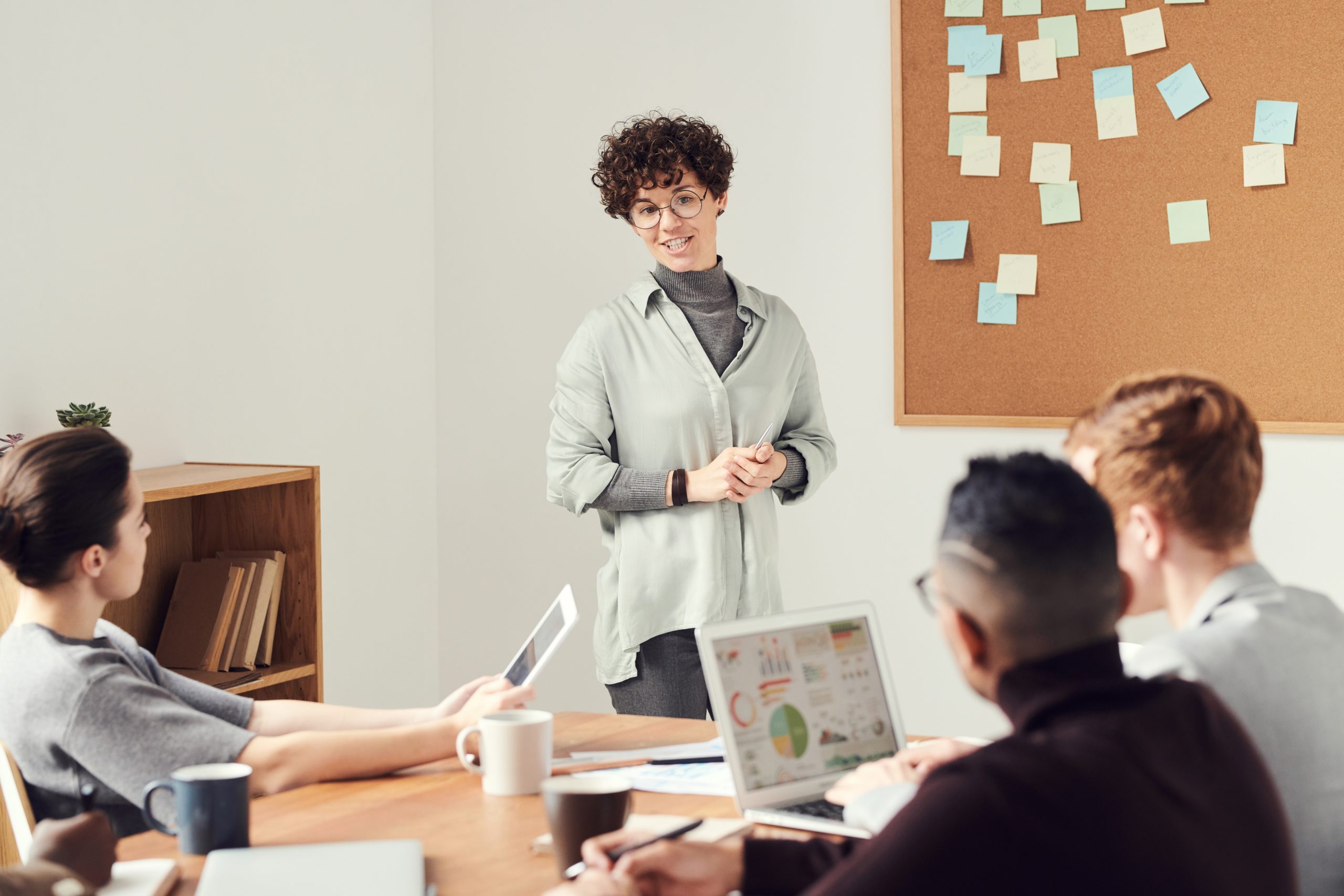 The issue of districts or innovation poles is increasingly being enunciated, both by politicians and academics. Innovation districts are those geographic regions that intentionally support the development of high-value-added economic activities. These districts have usually proliferated near a university, such as Silicon Valley with Stanford and San Jose State University, or Boston, with several universities, including MIT, Harvard, and Boston University. The relationship between universities and businesses has been recognized as a critical activity in detonating innovation districts. The case of the Germans is exemplary since universities interact very closely with the technological development of regional companies through research projects and stays of both students and professors, focused on developing the skills of both the people and the business – and, therefore, universities.
For the region, it is essential to assess how we are helping to strengthen these relationships. On the academic side, we must ask ourselves if we are researching or developing industry-relevant technology. On the industry side, we need to identify the expert on the topics where we might be innovating and develop a collaborative project. Let us remember that universities and research centers know how to put theory into practice, and the industry knows how to bring solutions to market, so collaboration is essential.
How are we in the Monterrey region? We know that we have renowned universities and that the industry is thriving. How are we compared with other regions? A study by Metroverse of Harvard University presents a comparison of the development opportunities of the regions, and in the case of Monterrey, identifies, when compared with 111 cities with a similar population, that the education and research and development sector has a relative presence of 1.091 (1 means the same as the average; greater than 1 means that there is more population working in this activity), which is very good. Now, the question that follows is whether universities and research centers are developing relevant innovation projects for companies and whether the region is capitalizing on these technological developments.
There are several regional efforts to support business technological developments such as Nuevo León 4.0 or those driven by industrial clusters; what is certain is that companies must identify what projects they need to develop to improve their competitiveness, and work with universities to identify how they can benefit each other in a long-term relationship, so that both win (and the region too!)